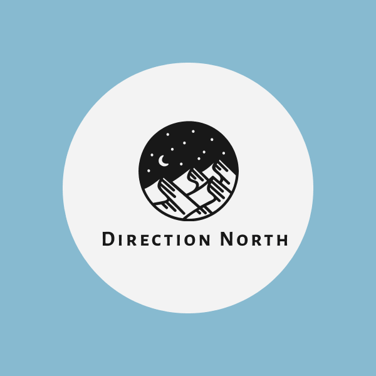 Each of us have aspirations in life, and that was where my exciting journey towards The North, and this blog started. The aspiration to live with respect for nature, environment and the ones around me, focusing on the long term perspective and more of quality, even if it means less quantity – all of that lead me to North back in 2018. Back then first curious thoughts about northern lifestyle, nature, creativity, and the life in between all of that started mustering. That brought me more questions than answers, therefore there was a need for a platform where I could share my findings, ponderings, creative ideas and much more, which is why today this blog has much more sections then ever before. I have hope that this will give you the variety and will satiate the interest of the reader that comes by.
In this blog you can find reviews of cultural events, thoughts on sustainable and respectful to the environment lifestyle, original, creative, fictional short stories, read already published works, and dig through the entire archive of my published texts. There is also a possibility to reignite your long lost child-like curiousity in course that I offer so there is much to discover around here.
There are several ways to be notified about things comming up on this page. One option is to fill in the newsletter subscription form, which will allow me to keep you updated with the news of the page. Another way to keep track of the adventures and visual stories on the way to North is to follow @kryptis.siaure on Instagram.
If you have questions on the blog or subjects related to it, you can reach out via provided contacts.
Have an adventures time around here!
Direction North – Culture, Nature, and the Life in between.